Build My Own Custom Bohol Tour – Affordable Custom Tour Packages Around Bohol
Want to ditch the set itineraries and build your own custom-made Best Day Ever in Bohol?
Going on vacation with family or friends and want to tour Bohol at your own pace and your own places to see? Well with Panglao Tropical Villas Beach Resort, Custom Tours includes all the great places to see here in Bohol.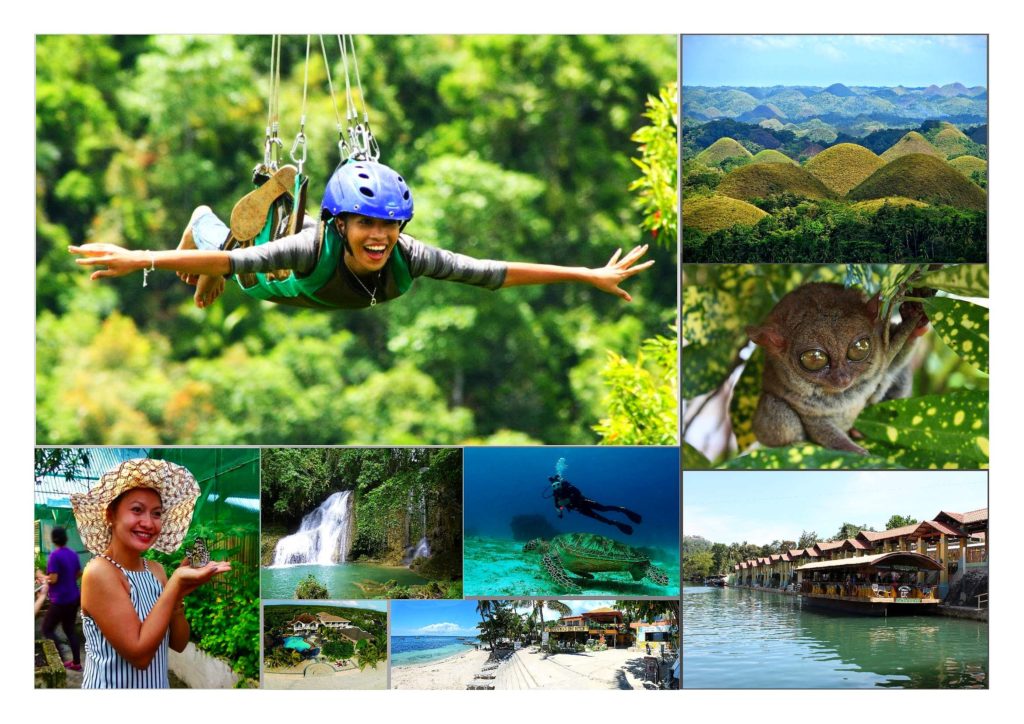 Let us make your Bohol tour wish a reality with our Create Your Own Custom Bohol Tour.
Whether you want to see Chocolate Hills, Loboc Riverwatch, Sagbayan Peak, Danao Adventure Park, Caving, Climbing, Zip Lines, Island Hopping, Dolphin Watching, Diving, or Snorkelling.
We can tailor a tour option to suit anyone, from groups to individuals, to so many wonderful and exciting places here in Bohol, all with your very own local guide.
Just outline your desired tour itinerary in the form below and someone from our team will get back to you within 24 hours. Easy!
Please Use the form below to Book a Customized Bohol Tour Package with Accommodations in Panglao Tropical Villas Beach Resort.